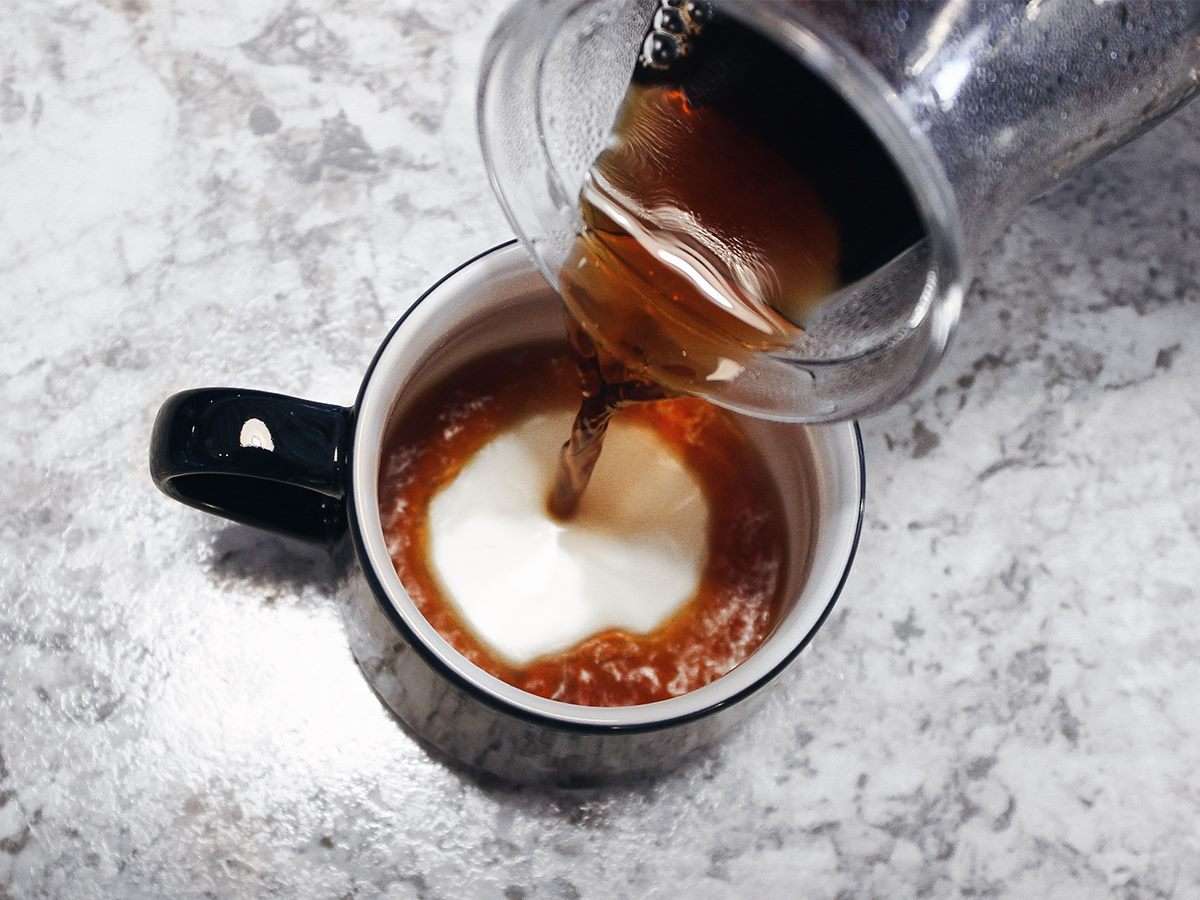 How to Make The Chata
Hey Parengo family! We're family by now, right? Perfect! I thought so too! In today's episode of "What Will Parengo Make Next?", we'll be making The Chata – a horchata latte! This drink is one of our signature beverages inspired by a tasty authentic Mexican drink called Horchata. The base of the ingredients for Horchata include: long-grain white rice, cinnamon, sugar, and milk of your choice. It's super refreshing and tastes AMAZING… so amazing that we put the Parengo spin on it and made it into a coffee beverage. THE CHATA. Follow me into the distant land of Cha Cha as I show you how to make one of our favorites.
Start with pouring Sugar in the Raw or turbinado sugar into a cup
Add two shots of espresso
Fill the rest of the cup with steamed almond milk
And last but certainly not least, add LOTS and LOTS of cinnamon

Enjoy, mis amigos.
Here's our IGTV video where we showed you how to make The Chata! Ya know… just incase you're a visual kind of individual.